dear friends,
it's already july and this is my first message of 2020. i'm sure many of you have felt the timeless quality of the year so far – having no idea what day of the week, month, planet we are on. i was often so confused i had no idea who i was – and who my housemates were!!! i think we just shouldn't count this year when celebrating our birthdays next time.
let me start at the beginning. first time since we moved to bali 4 years ago we decided to stay in indonesia for the long december/january break. just to travel around a bit, try out the new house that after three long years has been finally finished and enjoy the hassle free holidays – by hassle meaning traveling back and forth to europe, changing tropical climate for freezing temperatures etc. little did we know that by doing so we missed our last chance for a long time!!
anyway we had a nice time, discovering all the secrets of our new house – for good and for bad. the house is absolutely charming and sweet, there were only a few hiccups to be solved – like a tree falling on our roof on my birthday (the biggest present i ever got!!) or the ants raining on us all one lovely january morning. later we found out these two unforgettable experiences were directly linked – the poor ants were peacefully living on a tree but then crashed through our roof and after few days decided they wanted to explore.. resulting in a little hitchcockian experience.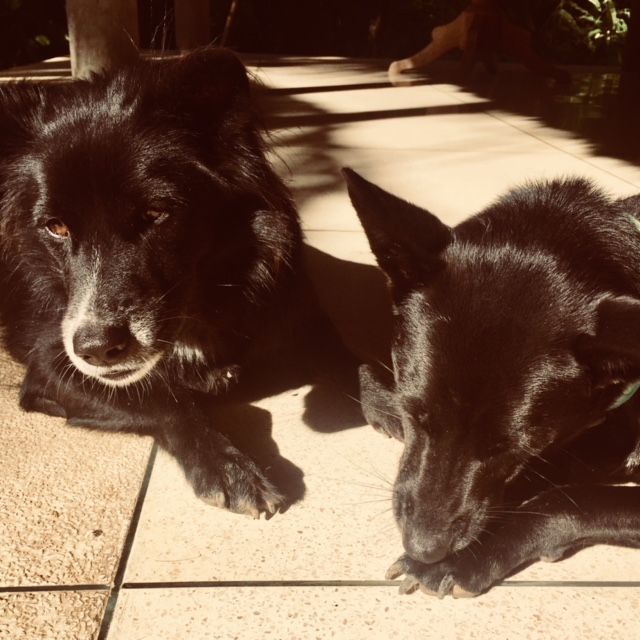 Continue reading

"Crazy 2020 Bali Style – #22"